4PS Construct - the integrated and all-in-one construction erp for your business
4PS Construct is an integrated construction ERP solution for all your end-to-end business processes. It offers total visibility of your projects. Anywhere, at any time, on any device. Do you want to know more about 4PS Construct? Scroll down or download the brochure.
Request a demo
320+
4PS professionals worldwide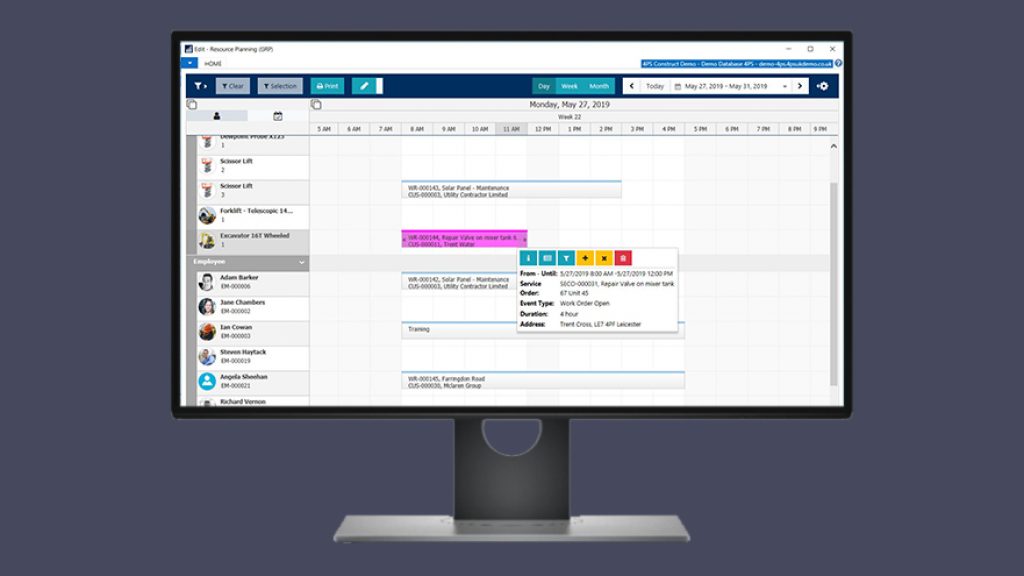 4PS Construct is a fully integrated ERP solution that gives a real-time view at every stage of a project. Monitor margins, forecast outcomes, control resources and plan effectively – take control of everything that affects project profitability. With digital document flows and powerful standard dashboards from PowerBI, you gain greater insight into projects, allowing you to intervene early to ensure project profitability. With 4PS, you will not only benefit from a simple all-in-one solution for your business processes, but also the from professionalism of Microsoft and the ability to have access to your data at any moment of the day.
Take your construction business to new heights with 4PS Construct – book your demo today.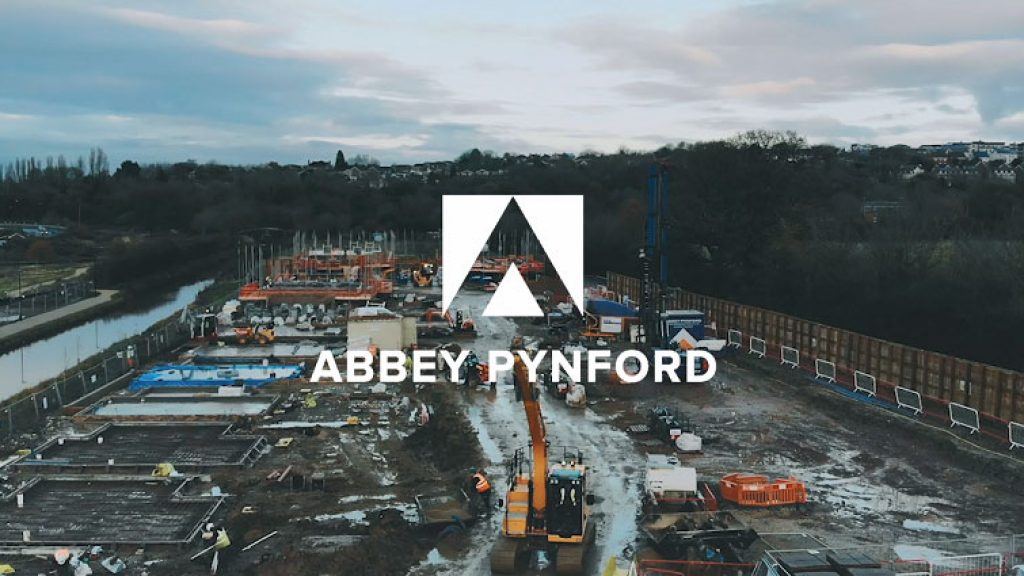 In the video, Mohammed talks about their journey finding the right solution for their business and their experience with 4PS Construct.  'We needed a solution that could integrate all of our processes all under one software and we found 4PS with the software that provided the solution to our needs', adds Mohammed.
He gives his insight on how the implementation process went and what benefits they have gained since switching to 4PS Construct.
More Customer Stories
It is beyond any doubt that technology has already had a clear impact in the construction industry. Download the whitepaper and find out everything you need to know about digitising your business.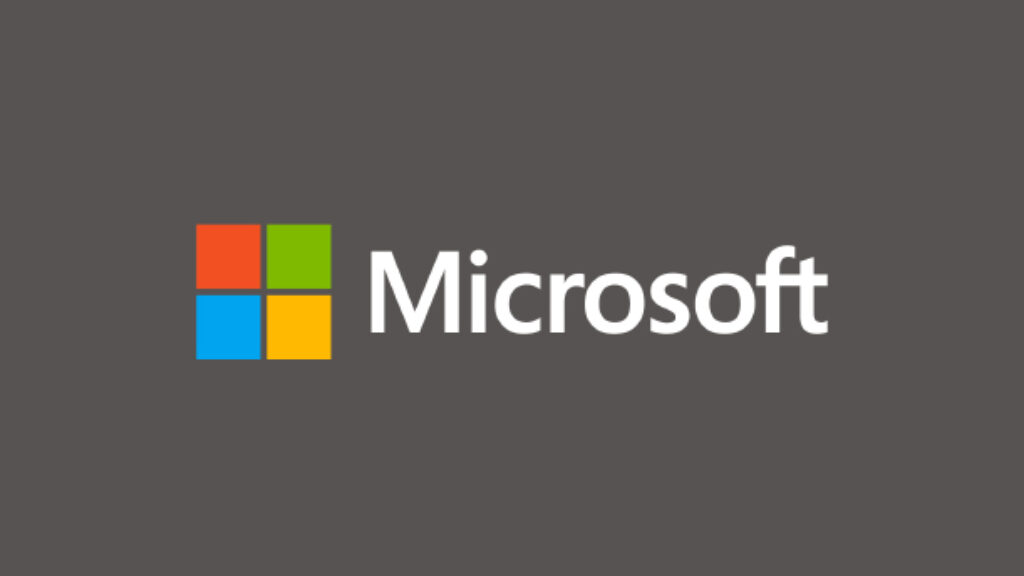 Our partnership with Microsoft is very important. Each of us brings our unique expertise to the relationship. Our ERP system is based on the reliable and future-proof platform Microsoft Dynamics 365 Business Central used by millions of people worldwide.
Together with Microsoft, we've built world-class software specifically designed for your industry: construction, civil engineering, housebuilders, mechanical and electrical, service and maintenance, plant management and equipment rental. Because of our integration with both the Dynamics 365 product set and Microsoft as an organisation, we can offer you the best possible support for your system, both during and post-implementation.
Our Support Team is not only going to keep your system running, but also keep it performing to the best of its abilities.